If you live in a hot climate and constantly worrying whether your houseplants will withstand an unbearable heat, or if you live in a cooler climate where you must grow hardy plants which deal easily with a cold air, read this info to learn which houseplants are suitable for hot climates and which are suitable for regions with cooler temperatures.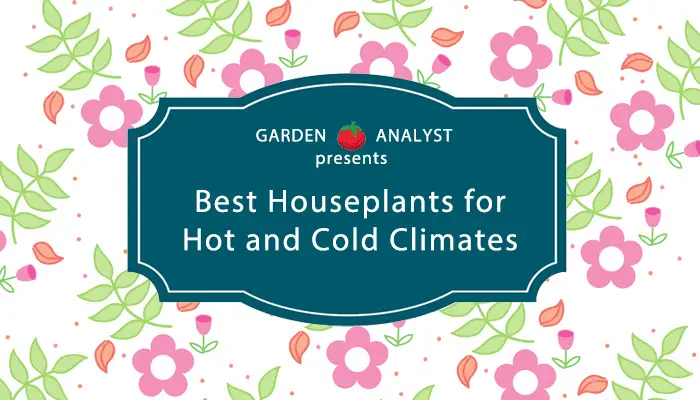 For Hot Climates:
1. Cactus (Cactaceae family)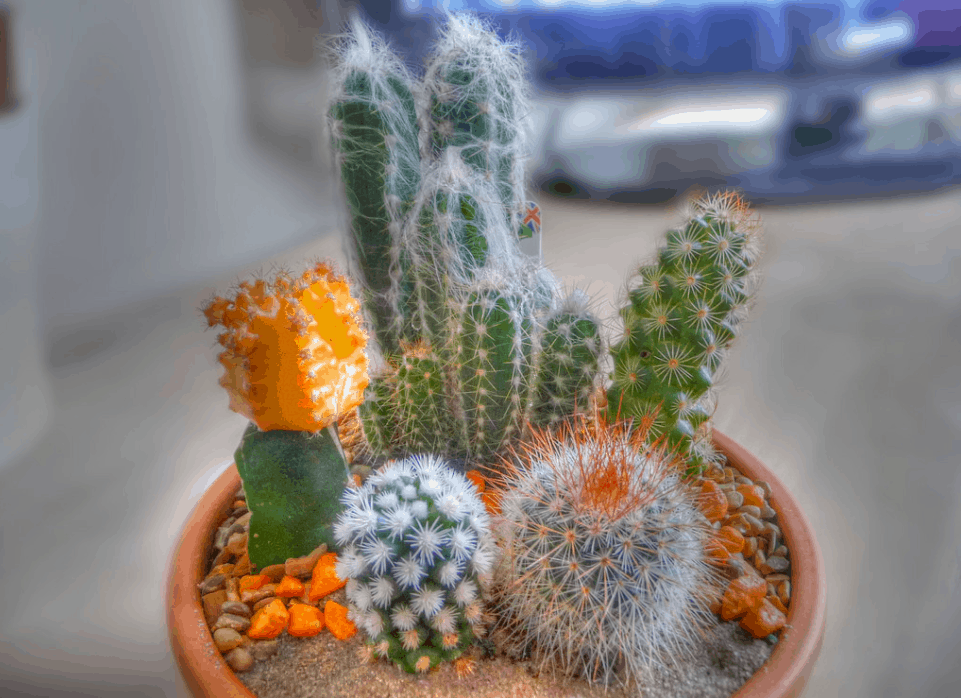 In the desert – the native habitat of cacti, these succulents are dealing with constant heat. Thereby, cacti are the great choice for hot climates. They beat the heat easily and thanks to the succulent stem that preserves water they can endure prolonged periods of drought. These gorgeous succulents come in a wide range of sizes and shapes and they are very collectible.

Buy Cacti from Amazon

2. Echeveria (Echeveria genus)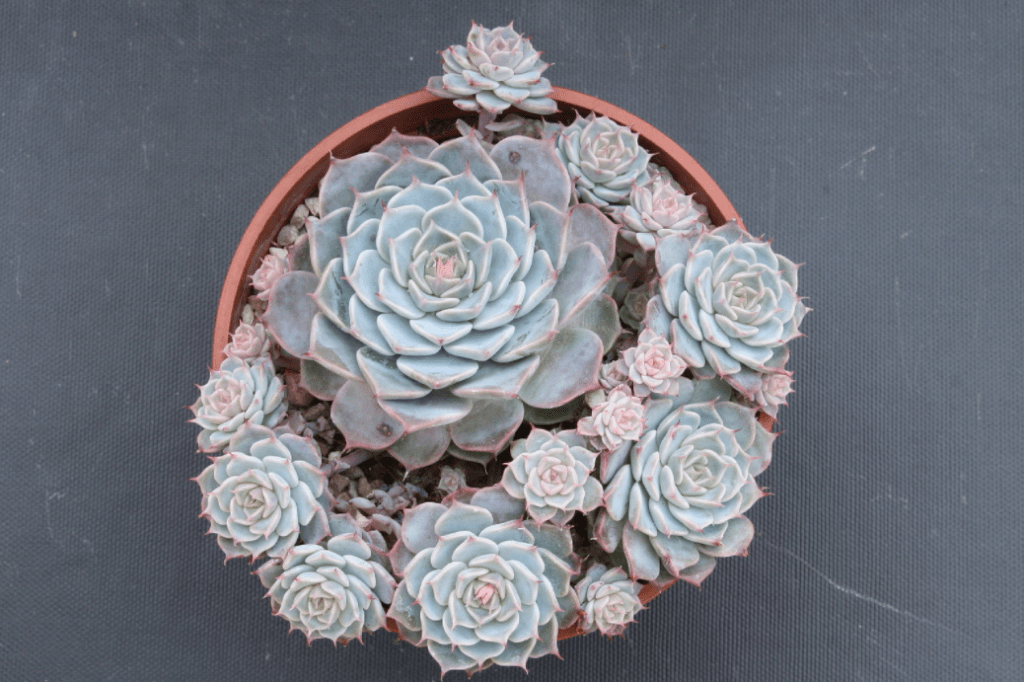 The genus of Echeveria consists of dozens of succulent plants, native to Mexico, Central America and northwestern South America. Their natural habitat are semi-desert areas so they are extremely drought-tolerant and they can withstand an extreme heat. Echeverias come in wide range of colors and sizes, from pale pink and purple to orange, blue and grayish green. These beautiful rosette-forming succulents are really low-maintenance plants and they will do just fine in a sunny place, even in a southern windowsill.

Buy Echeveria from Amazon

3. Wandering Jew (Tradescantia zebrina)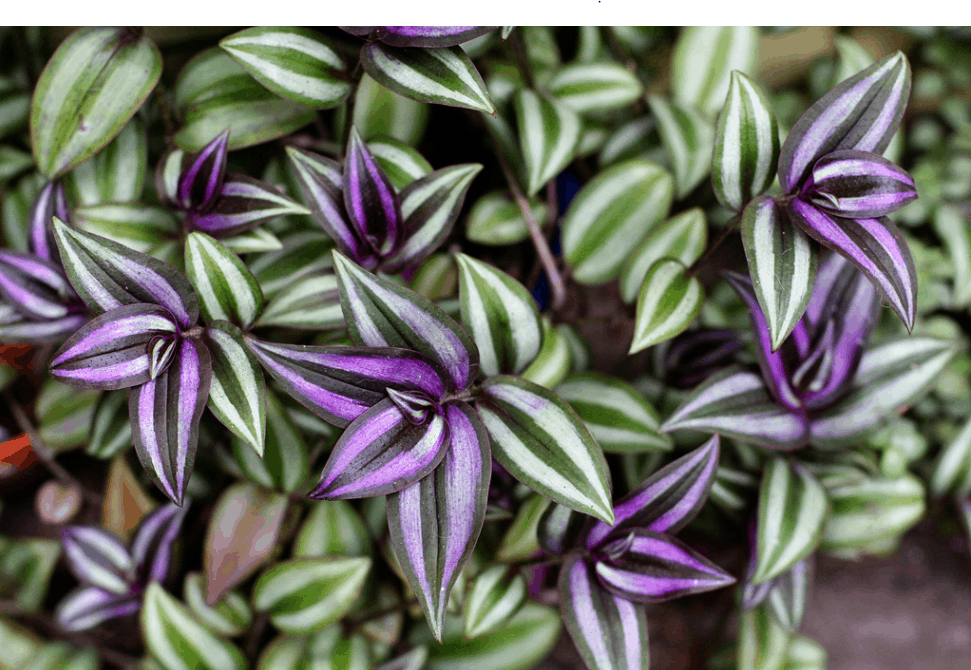 This colorful creeping plants with variegated leaves is extremely versatile so it can be grown both outdoors and indoors, and a bit of heat won't harm it. Wandering Jew plant likes sunny, warm places, where it gets a lot of sunlight which allows it to keep the brightness of its foliage colors. If it doesn't get enough sun, silver and purple stripes won't be so distinctive and the plant will have more green color in its leaves.

Buy a Wandering Jew Plant from Amazon

4. Shrimp Plant (Justicia Brandegeana)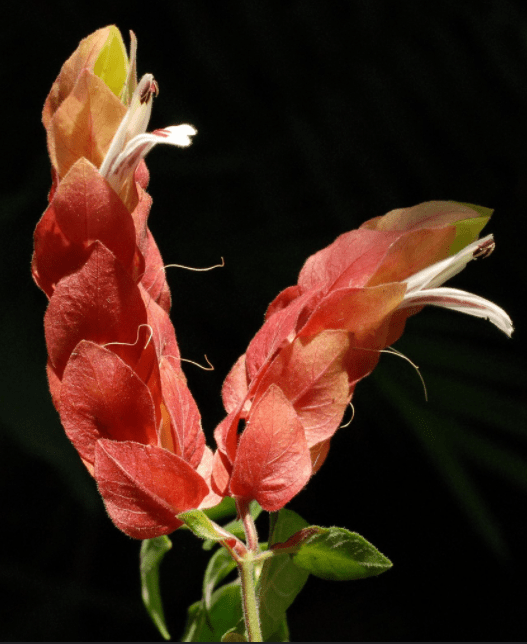 This evergreen shrub can be grown indoors in a pot or a container and it's considered as an great plant for hot temperatures although it needs regular watering during hot days. It likes sunny, warm positions, and if you provide it with adequate conditions, this unusual plant will reward you with its amazing, shrimp-like flowers. The plant has many selections, and they all are fairly easy to care of.

Buy a Shrimp Plant from Amazon

For Cold Climates:
1. Cast-iron plant (Aspidistra elatior)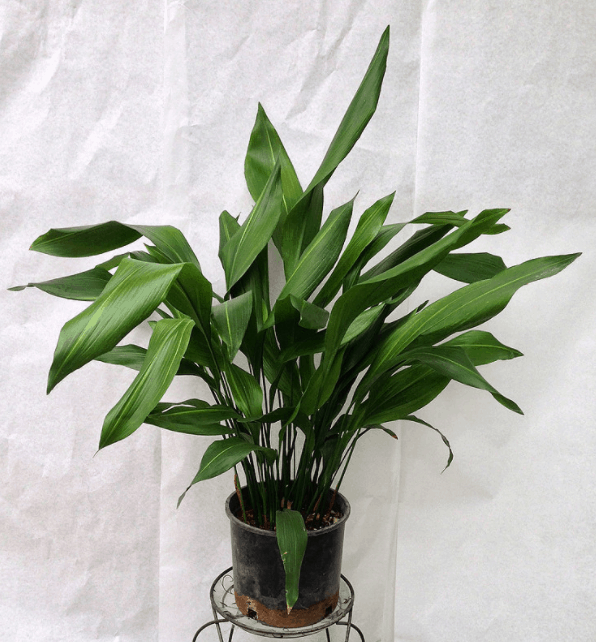 Also known as ballroom plant, aspidistra is an extremely hardy and adaptable plant. Cooler air and even extreme drafts can't harm this plant. This houseplant prefers low-light environment but will tolerate more light than needed.

Buy a Cast-Iron Plant (Aspidistra) from Amazon

2. Hen and Chicks (Sempervivum)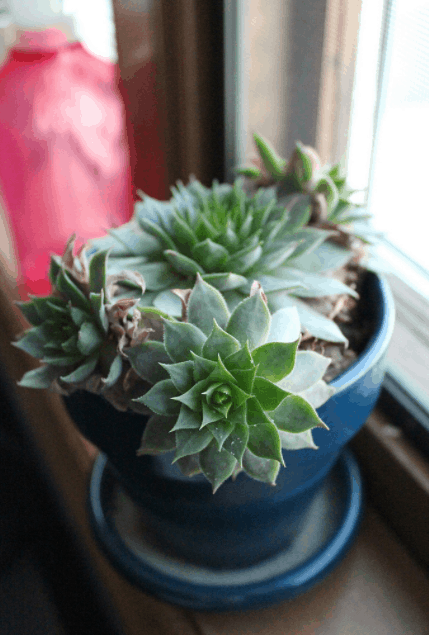 Not all succulents thrive in sunny, warm places. Actually, the genus of Sempervivum, usually known as hen and chicks, consists of succulent, rosette-forming plants which look like echeverias, but they are native to mountain regions so they are extremely tough and hardy plants. Sempervivum plants can withstand temperatures even below -20°F (-25°C). To avoid your sempervivum become leggy and unattractive, place it somewhere where it can get a lot of bright light.

Buy a Hen and Chick (Sempervivum) Plant from Amazon

3. Orange clivia (Clivia miniata)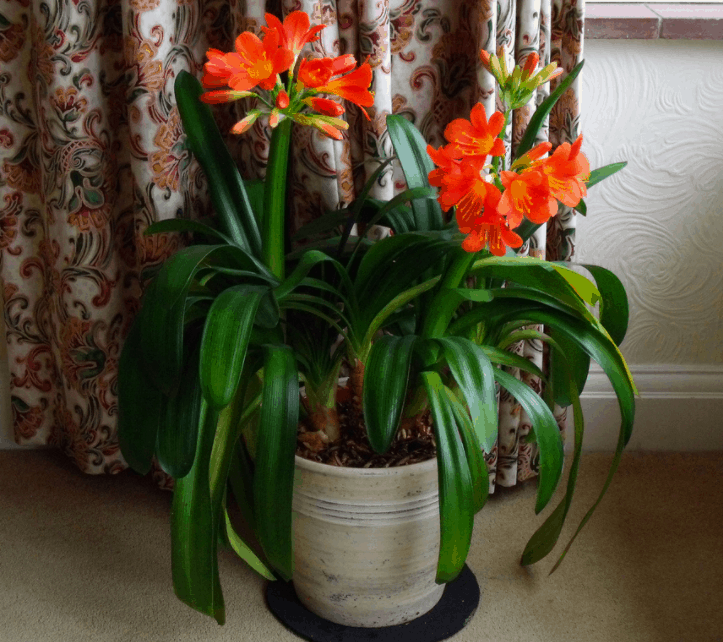 This evergreen perennial is prized for it wonderful clusters of orange flowers. It likes a bright light and but cooler temperatures. Cooler temperature suits this plant because clivia has a dormancy period during which it should be kept cool and shouldn't be watered. This plant doesn't tolerate frost, but it can easily withstand temperature near freezing.

Buy a mixture of Clivia seeds from Amazon