Hi, Im the Garden Analyst aka @therealgardenwizard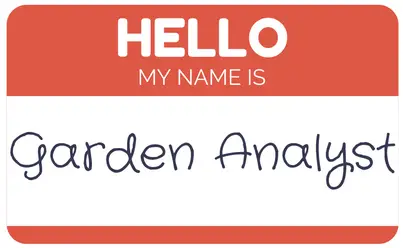 I'm glad you're here. On this site I share tips, tricks and thoughts on magnificent world of gardening.
My goal is to help you become a better gardener and so you can grow amazing, sustainable vegetables.
Join hundreds of people just like you who get my ideas delivered to their inbox every week. It's free, just enter your email in the box below and hit Subscribe.

Zero spam. Unsubscribe anytime.
Read the blog