If you ever wondered why a bay tree looks familiar, it's because you probably have the leaves stored away in your pantry. If you add bay leaf to you stews or soups, you used a leaf from the bay tree. Read on to learn more about the aromatic bay tree!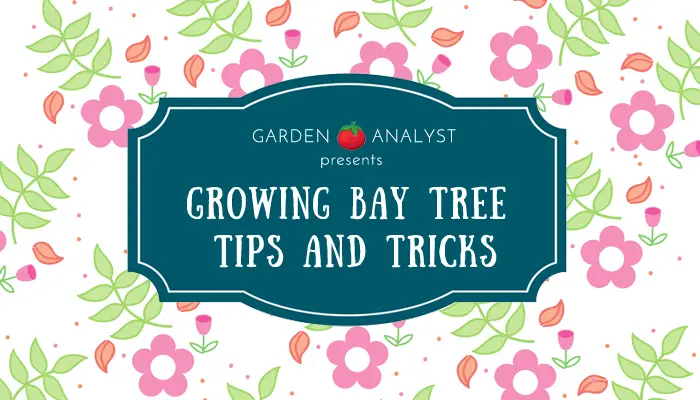 Bay tree (Laurus nobilis)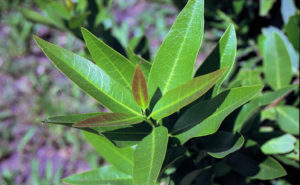 The bay tree is an easy plant to grow that is not only beautiful, but has culinary uses as well! Depending on your use for the bay tree, it can be grow in a container as a bush, or in the earth as a tree.
The bay tree can grow to upwards of 20ft if left on its own – as long as you provide proper pruning, you can keep your tree growing to a desired height.
It is commonly used as a decorative hedge due to its dark green and glossy leaves that can be turned into topiary. This means it can be cut into specific shapes such as a ball or square.
How To Grow a Bay Tree
The easiest and most common method to grow a bay tree is in a pot. This will ensure their growth is stunted and will remain a manageable size when pruned properly.
#1: Decided If you will attempt to grow the bay tree from seeds, cuttings or by buying a partially grown tree.
#2: Fill a pot with good quality potting soil – there is no need for fertilizer at this time as the bay tree is quite a resilient tree. Ensure the potting soil has good drainage – apply 1/3 perlite to the mix.
#3: Water the plant to ensure the soil settles around the tree if you are growing in a pot.
#4: Apply a slow release fertilizer every spring
#5: ENsure you water when the soil is dry – but focus on under-watering than overwatering. They are very susceptible to root rot with too much water.
Common Problems and Issues with the Bay Tree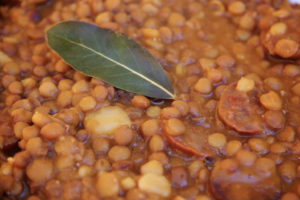 The most common issues with bay trees are the following:
Yellow Leaves – this typically means there is a nutrient deficiency in your tree and soil. Use a soil test kit to determine which nutrients are missing and fertilize appropriately.
Black Leaf Spots – this is a common sign that your plant is water-logged. Check your pot and soil to ensure it is draining appropriately and is not soaked. Re-potting or planting the tree/bush in a new fresh earth will likely solve this issue.